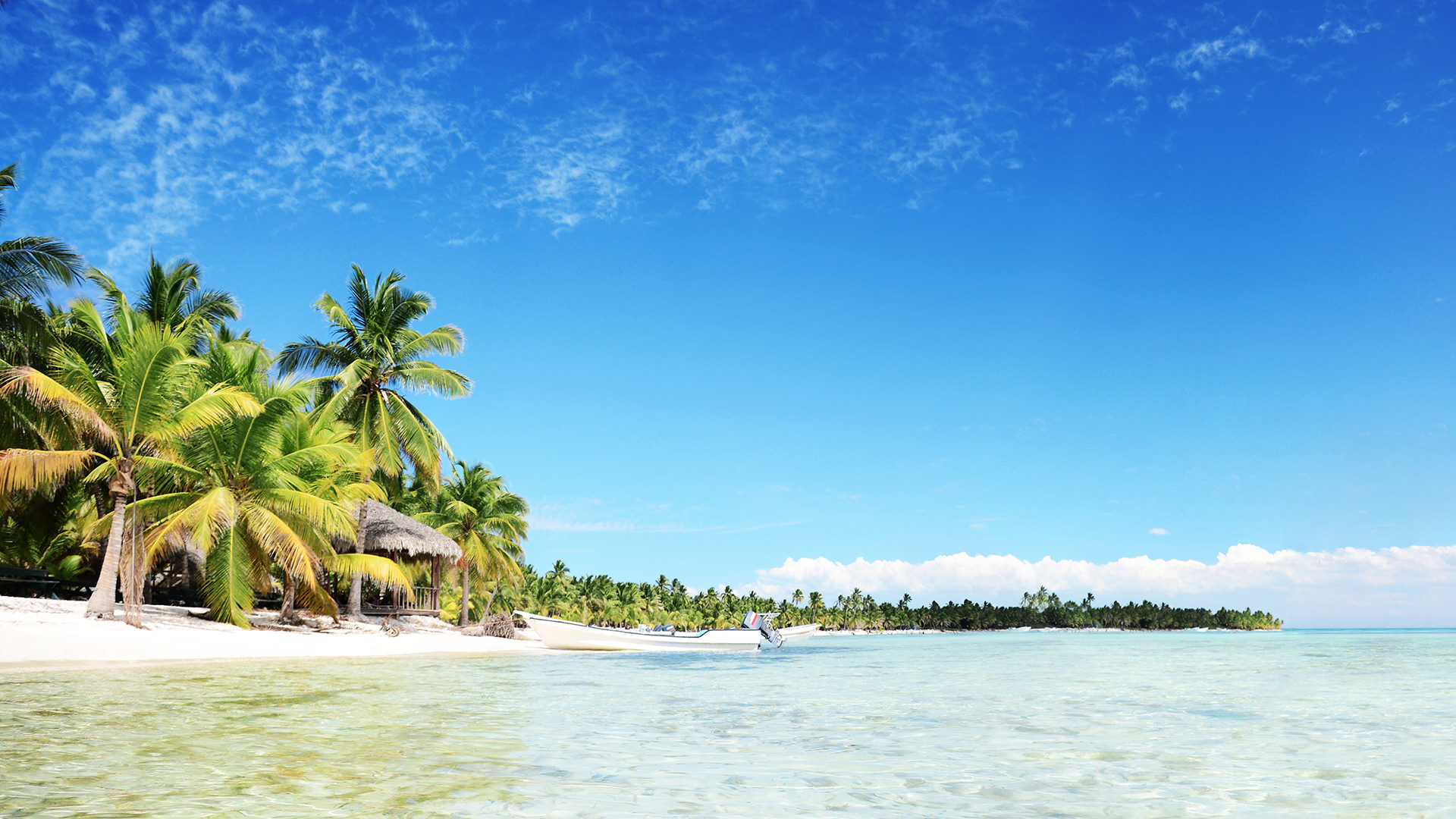 The diversity of tourism in the Dominican Republic makes it one of the most attractive destinations for a vacation. The following are some tourist destinations in the Dominican Republic that you must visit
Punta Cana
Millions of visitors flock to Punta Cana every year for a long trip. The beaches to the east of the Dominican Republic are already very well known throughout the world. Not only the charm of the beaches offered, but the sensation of underwater tourism is also no less famous. Seaquarium in Punta Cana is one of the tour package providers that offer the most complete and inexpensive vacation packages. Besides being able to enjoy the white sand beach, you can also play with marine fauna, snorkel and walk in the water of Punta Cana beach.
Las Terrenas
Exploring northeast of the Dominican Republic, there is Las Terrenas and Las Galeras on the Samaná Peninsula, where there lies a stretch of golden white sand, which spoil your eyes. as long as beaches filled with coconut trees and many beachfront restaurants. Here is also one spot that is suitable for surfing.
Santo Domingo
Santo Domingo is an old city that still retains a distinctive ancient history and culture. In Santo Domingo, you can enjoy magnificent and stunning Spanish colonial architecture and tourist-friendly restaurants. The most important historical sites in Saint Moringa are America's first cathedral, the Alcazar De Colon Royal House Museum, Plaza de la Cultura which is the center of the museum, Ozama Fort, Columbus Palace, National Botanical Garden, and many more. Ozama Fort or Fortaleza Ozama itself is the first fortress on the American continent with European architecture which was established in 1502 by the Spanish colonials. Ozama Fort is a very interesting building that resembles a Spanish castle.
La Romana
La Romana is the home of Altos de Chavon on the southeast coast of the Dominican Republic. La Romana is a replica of the village of artisans in the 16th century as well as being the best and favorite place to shop for various crafts, archeological museums, and amphitheater. The building was founded in 1979 but opened in 1982 designed by Italian architecture Roberto Copa. This place will spoil tourists with interesting spots with a mixture of Mediterranean and European style. Visitors will be spoiled by the luxury resort of Casa de Campo which consists of hotels, polo courts, tennis courts, horse riding schools, and beautiful parks.